YouTube has added a Profile Cards, a new feature designed to foster a community that can also serve as an effective fan identification tool for smart marketers.
Tap on the profile picture of someone commenting on a video and their Profile card, which consolidates public information like their name, profile photo, subscriptions, subscriber counts, and recent comments, pops up. Only comments posted on the current channel will appear.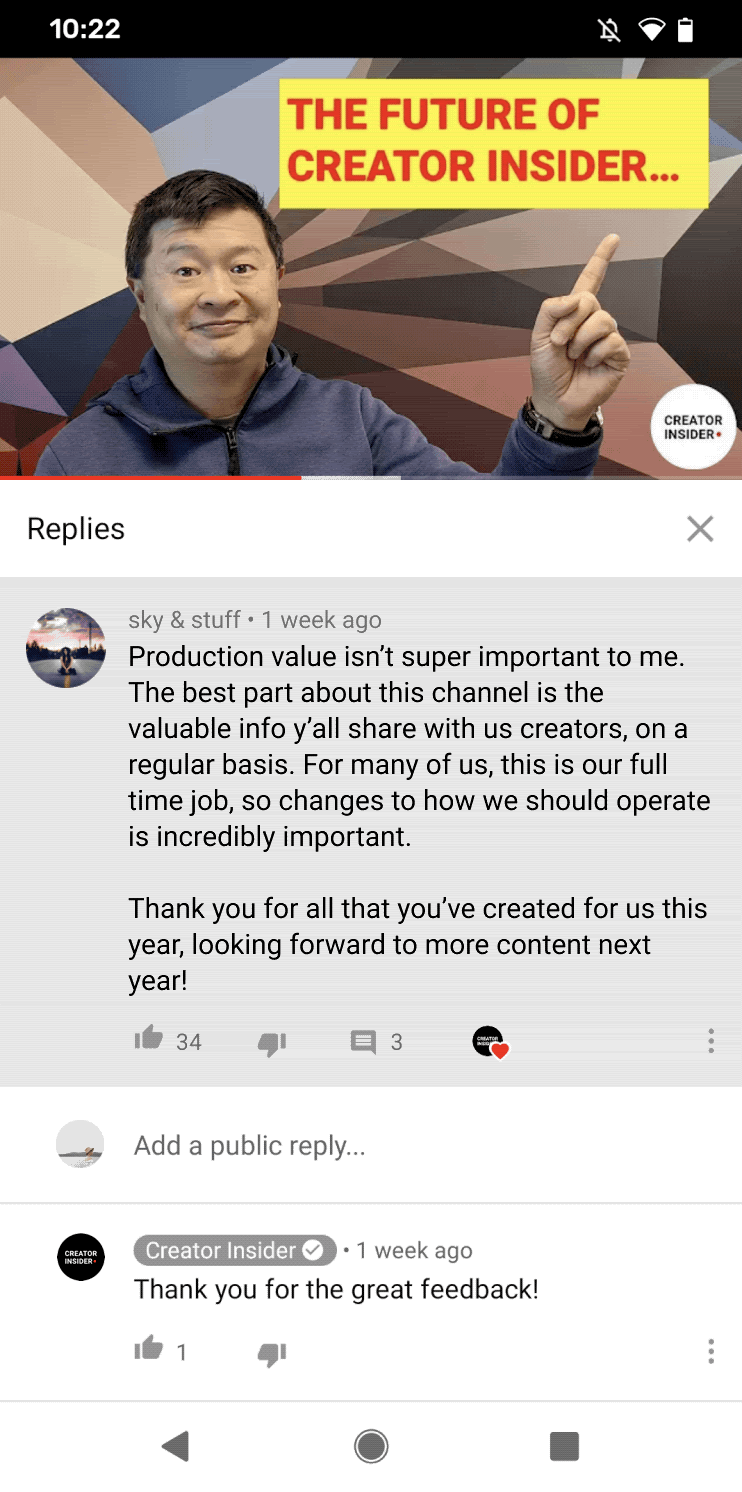 How can music marketers use Profile cards?
Instead of scrolling through endless comments, it is now possible to see a snapshot of who the fan is, what they think and what they care about with a single click.
By reaching out or reacting to their comments you've given the gift that every fan wants from the artists they follow – personal interaction.